00:00:00:00
March 24-25, 2022
7am PST / 10am EST / 4pm CEST
LEARN TO BUILD, DEPLOY AND MONITOR
JAVASCRIPT APPS
2

Days
of practical talks

20+

Speakers
sharing know-how

5K+

JS DEVS AND ARCHITECTS
gathering
THE JAVASCRIPT DEVOPS CONFERENCE
DevOps.js is an event for all the developers and architects involved in building infrastructure and setting up pipelines and deployments for JavaScript applications.
Would you like to skill up as a DevOps? Join authors of top projects and vital practitioners at the DevOps.js Conference on March 24-25, 2022.
HumanOps

Security

Serverless

Multi Cloud

Release Orchestration

Infrastructure as Code

Monorepo
Features
TOP SPEAKERS
Cutting edge talks from field experts followed by interactive Q&As
NET-WORKING
Join live chat rooms, make friends, and explore new opportunities
REMOTE, SAFE, YET FUN
Socialize at remote afterparties and gaming tournaments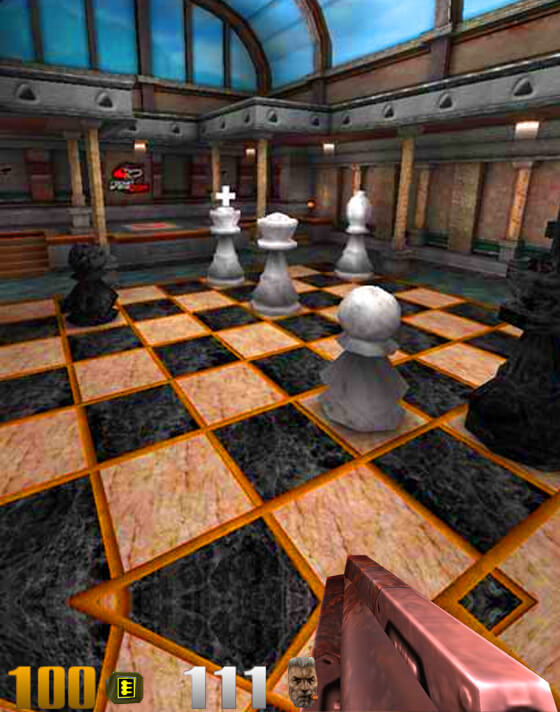 GITNATION MULTIPASS
Get access to few conferences with a single ticket
more details
Full Ticket with Multipass
March 24-25
All features of a Full Ticket
Access to 8+ more other JS-related conferences
Order now
Full ticket
March 24-25
Free workshops
Access to talks & activities on both days (March 24-25)
HD quality, no ads
Q&A with speakers
Interactive sessions with speakers
Technology discussion rooms
Watching party
AfterParty Bars
Certificates on Workshops & Conference Participation
Instant Access to Talks Recordings
Order now
Current prices are Early Bird. The price increase coming soon!
Full-access attendee perks
Free workshops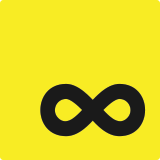 Get your hands on hot tech, recordings included
2x more content Enjoy the second day of talks from world renowned speakers
Enjoy Full HD streaming quality Experience the event in full quality on a big screen
Get talk recordings right after the conference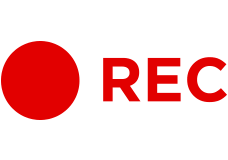 Others will receive them one month after the event
HANDS-ON WORKSHOPS WITH FIELD EXPERTS
JS App on Azure, static analysis, NodeJS Security Testing, Continuous Code Improvement, Node.js Apps debugging, etc.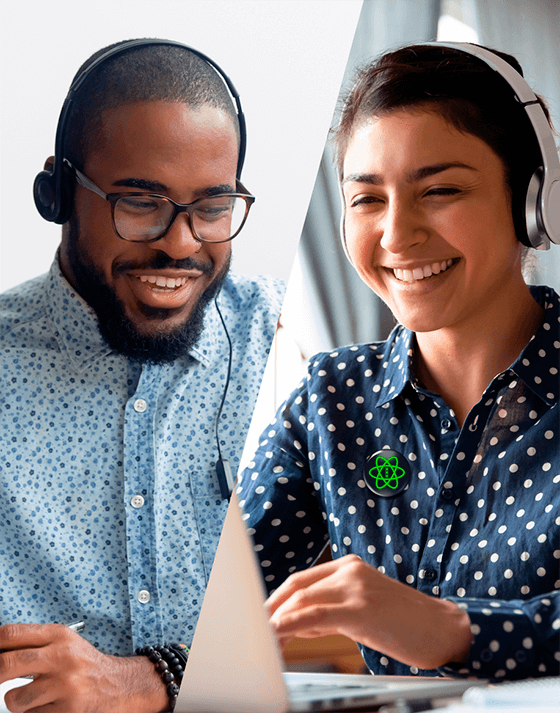 VIDEO CHAT ROOMS WITH SPEAKERS
Join virtual rooms with top architects & developers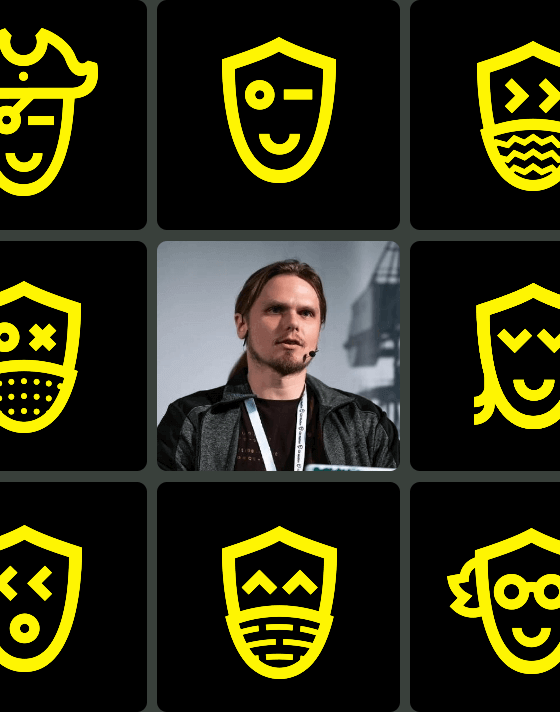 SPEAKERS' DISCORD CHANNEL
Enjoy more space for your conversation with speakers
Discussions
Explore specific technologies in their dedicated video rooms.
HumanOps
Serverless
Monorepo
Infrastructure as Code
Attend Watching Parties
Join random groups of conference attendees watching/discussing the event. Make new friends!
Remote Afterparty Bars
Join Afterparty rooms facilitated by community activists, and enjoy a remote drink!
Game Bar
with
with Speakers
Networking
with
with Community
QuakeJS Tournament
Can you take over the Quake arena? Try your luck at our remote tournament.
Join tournament
Follow us for updates
Subscribe to our conference newsletter and get the latest updates and special deals.
Giving back to community
We try our best to make all our events accessible and inclusive for a diverse audience. Get in touch with us if you wish to support this initiative, and help us provide Diversity Scholarships for the underrepresented groups in tech.
10 of 50 extra diversity scholarships sponsored
Sponsors
We're really grateful for all the trust and support our partners give us.
Would you like to reach our international community of 70K+ developers and highlight your tech brand?
Email us.