00:00:00:00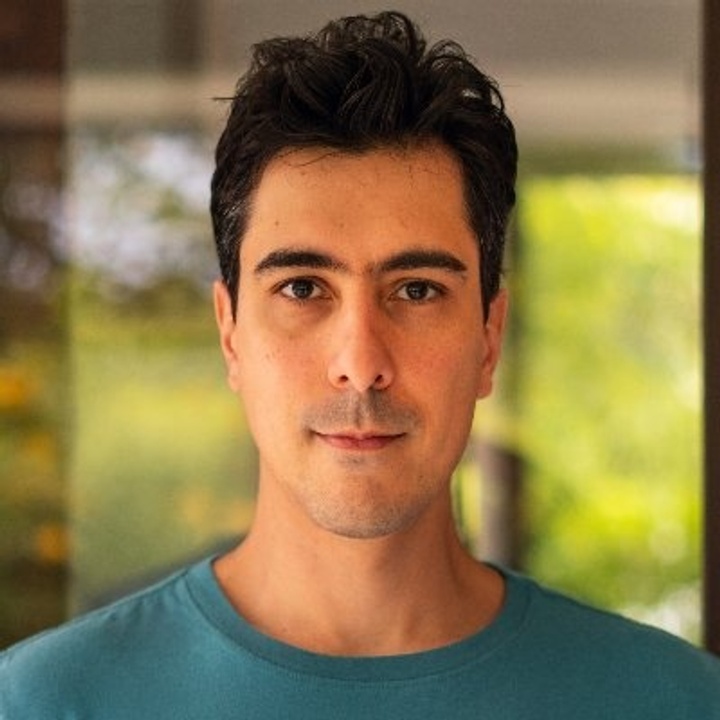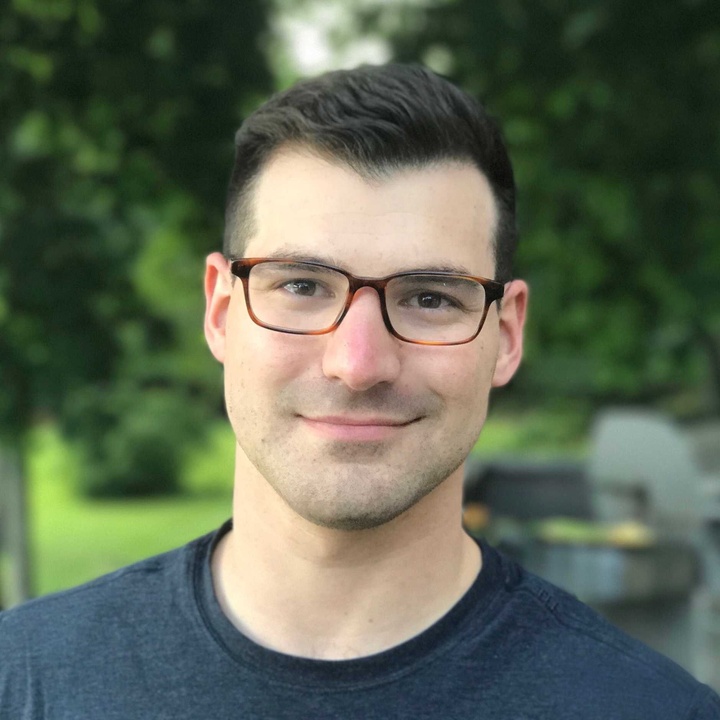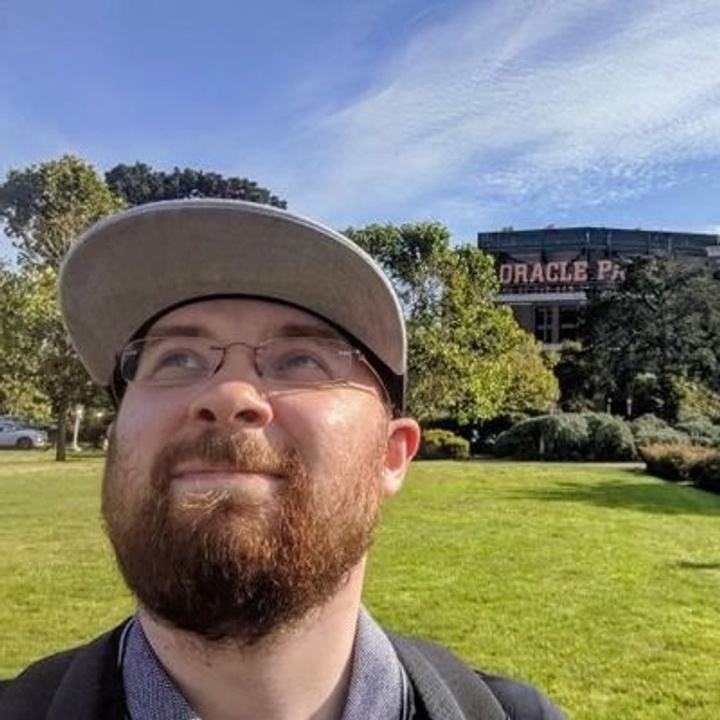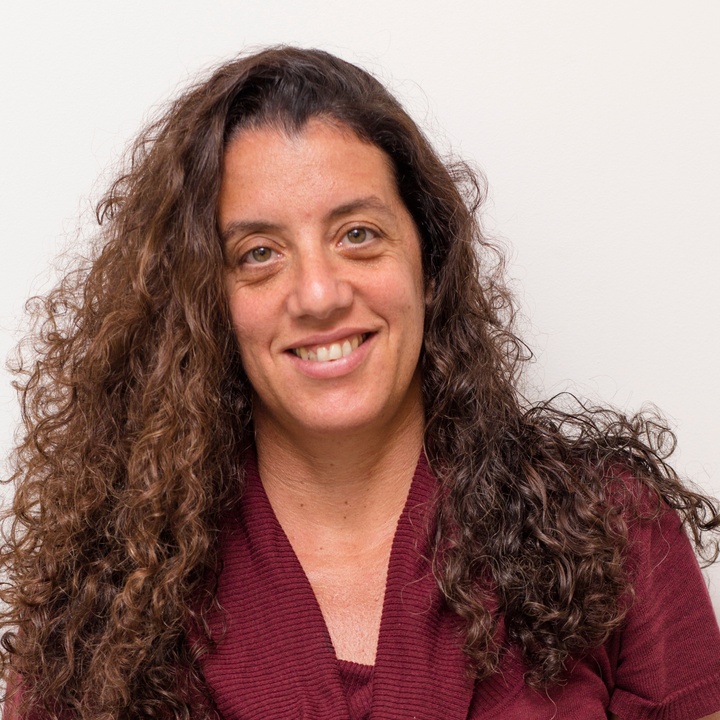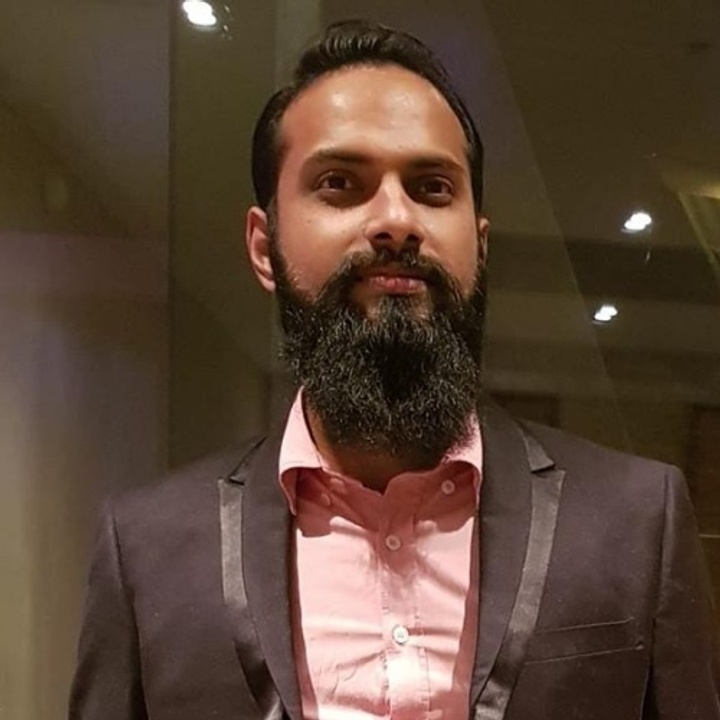 March 24-25, 2022
7am PST / 10am EST / 4pm CET
LEARN TO BUILD, DEPLOY AND MONITOR
JAVASCRIPT APPS
2

Days
of practical talks

20+

Speakers
sharing know-how

5K+

JS DEVS AND ARCHITECTS
gathering
In collaboration with THE JAVASCRIPT DEVOPS CONFERENCE
DevOps.js is an event for all the developers and architects involved in building infrastructure and setting up pipelines and deployments for JavaScript applications.
Would you like to skill up as a DevOps? Join authors of top projects and vital practitioners at the DevOps.js Conference on March 24-25, 2022.
HumanOps

Security

Serverless

Multi Cloud

Release Orchestration

Infrastructure as Code

Monorepo
Our MC's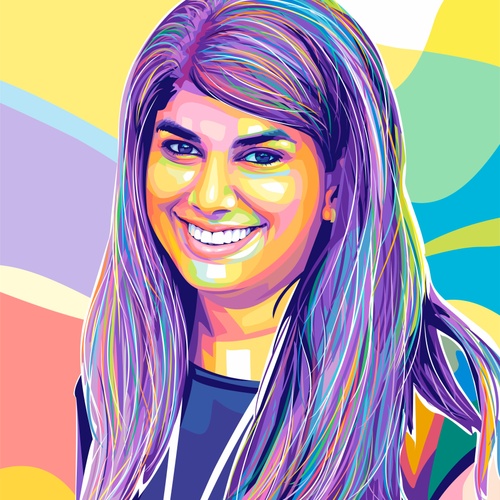 Sharone Zitzman
RTFM Please, Israel
I'm a marketing technologist and open source community builder, who likes to work with engineering teams that are building products that developers love. Having built both the DevOps Israel and Cloud Native Israelcommunities from the ground up, today I spend my time finding the places where technology and people intersect and ensuring that this is an excellent experience. You can find my talks, articles, and employment experience at rtfmplease.dev.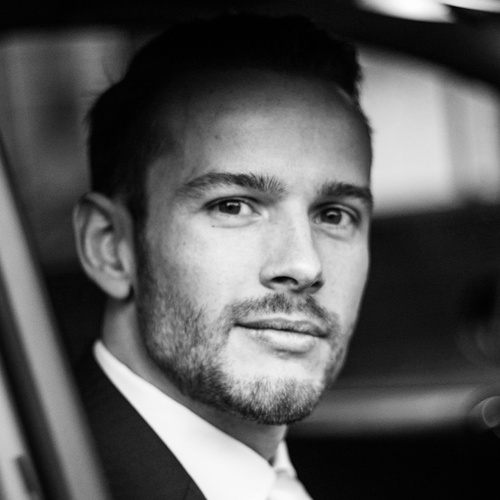 Mettin Parzinski
Miro, Netherlands
Father, husband, squash player, quite bad at chess, metalhead, aspiring woodworker. Working in the developer experience team at Miro to enable other developers to create awesome plugins for Miro boards.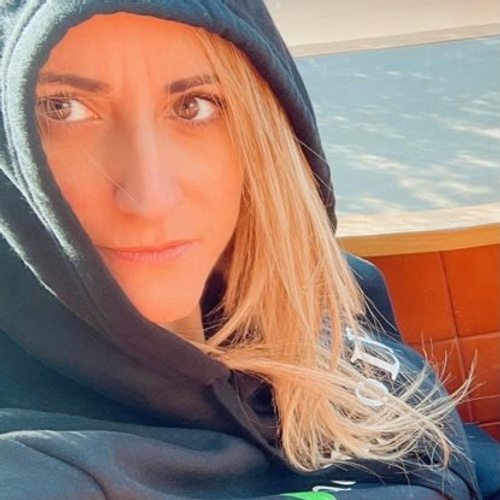 Natalia Venditto
Microsoft, Spain/Uruguay
Natalia's fun journey in tech includes being in the roles of frontend developer, full-stack tech lead, software and solutions architect, and recently joined Azure's team leading the end-to-end developer experience for NodeJS and JavaScript/Typescript developers. This fan of web technologies, member of the Google Developer Experts program and an MVP award, is a fan of extreme water sports, loves punk and grunge music, tattoos, traveling the world, meeting new people, and the tech stack from infra to databases, to the very UI!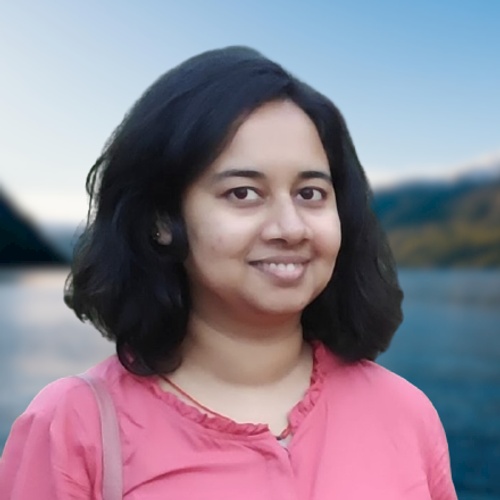 Anuradha Kumari
Passionate People, Netherlands
Anuradha is a frontend developer, working on making the web more accessible, one website at a time. She is a Google Developers Expert for web, Microsoft MVP and Cloudinary Media Developer Expert. She aims to spread awareness and empower the community towards achieving the common goal of inclusion through technology.
March 24 Schedule
Times below are shown in your local browsers time zone.
March 25 Schedule
Times below are shown in your local browsers time zone.
GITNATION MULTIPASS
Get access to few conferences with a single ticket
more details
Full ticket
March 24-25
Free workshops
Access to talks & activities on both days (March 24-25)
HD quality, no ads
Q&A with speakers
Interactive sessions with speakers
Technology discussion rooms
Watching party
AfterParty Bars
Certificates on Workshops & Conference Participation
Instant Access to Talks Recordings
Order now
Full Ticket with Multipass
March 24-25
All features of a Full Ticket
Access to 8+ more other JS-related conferences
Order now
Full-access attendee perks
Free workshops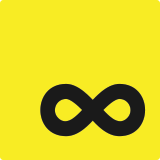 Get your hands on hot tech, recordings included
2x more content Enjoy the second day of talks from world renowned speakers
Enjoy Full HD streaming quality Experience the event in full quality on a big screen
Get talk recordings right after the conference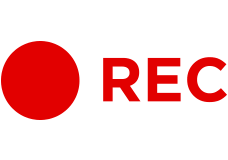 Others will receive them one month after the event
HANDS-ON WORKSHOPS WITH FIELD EXPERTS
GitHub actions, debugging JS apps, MERN stack app deployment in Kubernetes, web component app deployment and many more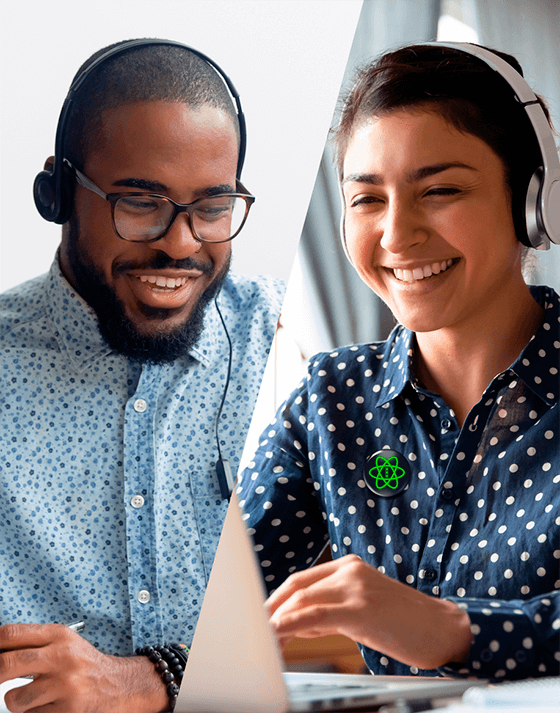 VIDEO CHAT ROOMS WITH SPEAKERS
Join virtual rooms with top architects & developers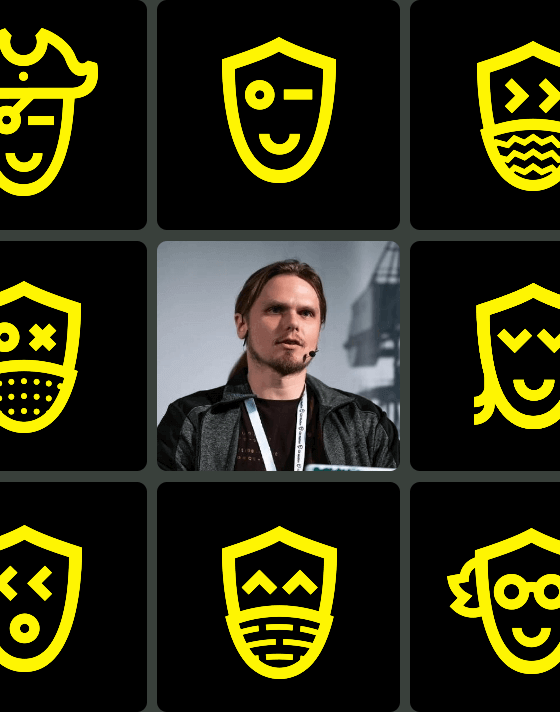 SPEAKERS' DISCORD CHANNEL
Enjoy more space for your conversation with speakers
Discussions
Explore specific technologies in their dedicated video rooms. 01
Cloud Native Discussion Room

Yshay Yaacobi
Cloud Native Discussion Room, March 25 02
Monitoring & Observability Discussion Room

David Burrowes

Konstantinos Leimonis

Ante Tomić
Monitoring & Observability Discussion Room, March 25

03
Monorepo Discussion Room

Tally Barak

Florian Rappl
Monorepo Discussion Room, March 25
04
Build Discussion Room

Ante Tomić

Nicholas Yang
Build Discussion Room, March 24 05
Infrastructure as Code Discussion Room

Roy Tal

Julie Ng
Infrastructure as Code Discussion Room, March 24 06
Security Discussion Room

Feross Aboukhadijeh
Security Discussion Room, March 24
Attend Watching Parties
Join random groups of conference attendees watching/discussing the event. Make new friends!
Remote Afterparty Bars
Join Afterparty rooms facilitated by community activists, and enjoy a remote drink!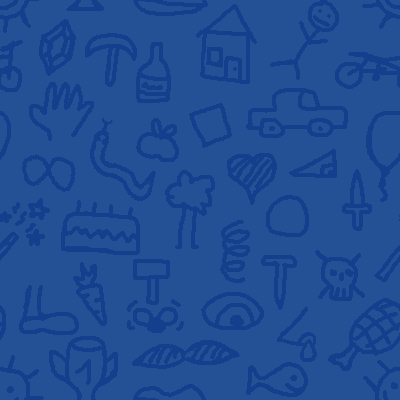 Pictionary Game Bar
with
with Speakers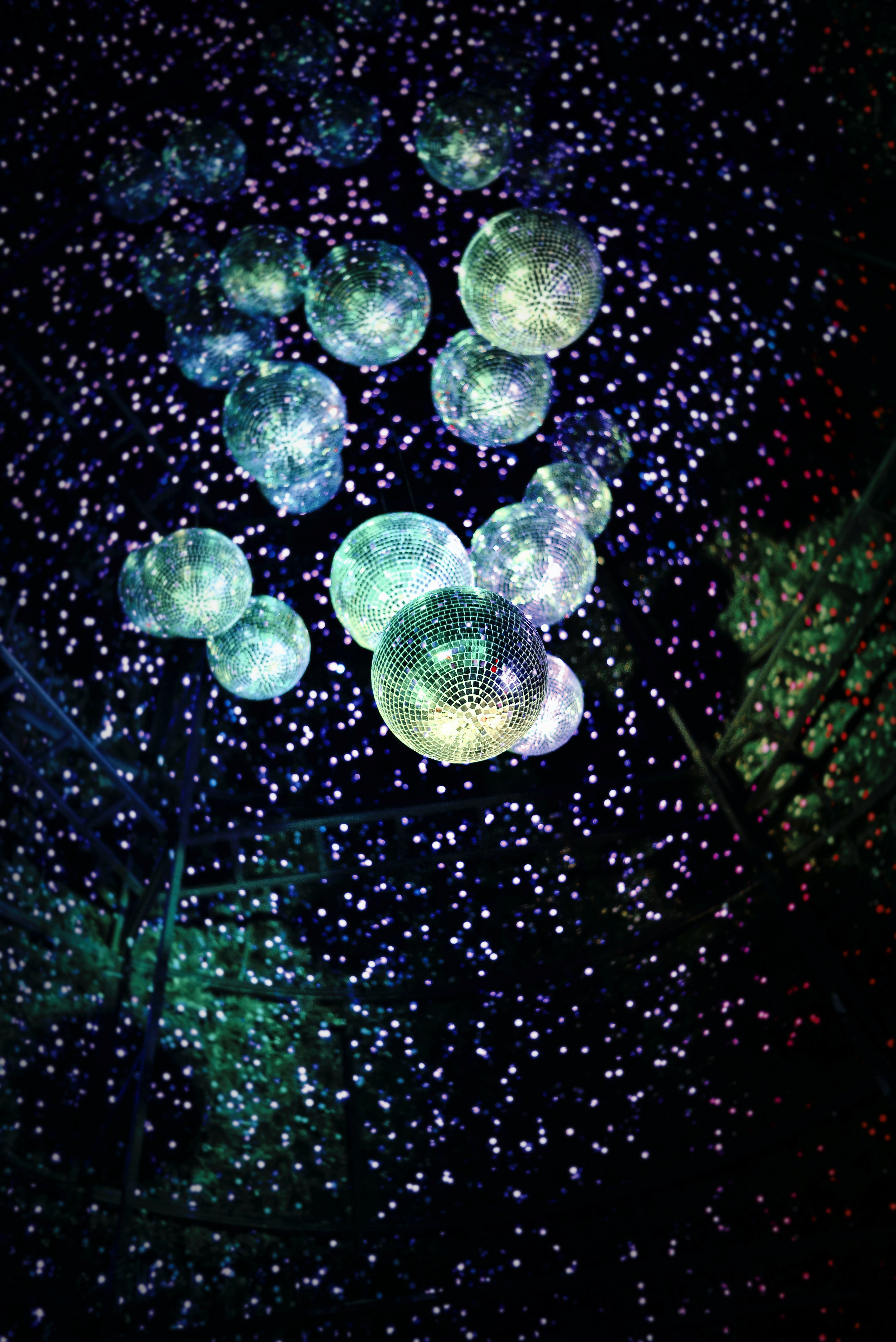 Chit-chat Room
with
with Community
QuakeJS Tournament
Can you take over the Quake arena? Try your luck at our remote tournament.
Join tournament
Follow us for updates
Subscribe to our conference newsletter and get the latest updates and special deals.
Giving back to community
We try our best to make all our events accessible and inclusive for a diverse audience. Get in touch with us if you wish to support this initiative, and help us provide Diversity Scholarships for the underrepresented groups in tech.

20 of 50 extra diversity scholarships sponsored
Sponsors
We're really grateful for all the trust and support our partners give us.
Would you like to reach our international community of 70K+ developers and highlight your tech brand?
Email us.