00:00:00:00
March 29-30, 2021
7am PST / 10am EST / 4pm CEST
THE JAVASCRIPT DEVOPS CONFERENCE
2

Days
of practical talks

20+

Speakers
sharing know-how

5K+

JS DEVS AND ARCHITECTS
gathering
LET'S TALK ABOUT MATURE OPERATIONS
DevOps.js is an event for all the developers and architects involved in building infrastructure and setting up pipelines and deployments for JavaScript applications.
Would you like to skill up as a DevOps? Join authors of top projects and vital practitioners at the DevOps.js Conference on March 29-30, 2021.
Most notably, we'll focus on:
Infrastructure

Dev pipelines

CI/CD

Scaling

Performance
Features
TOP SPEAKERS
High-quality talks from field experts followed by video Q&As
NET-WORKING
Join live chat rooms, make friends, and explore new opportunities
REMOTE, SAFE, YET FUN
Socialize at remote afterparties and gaming tournaments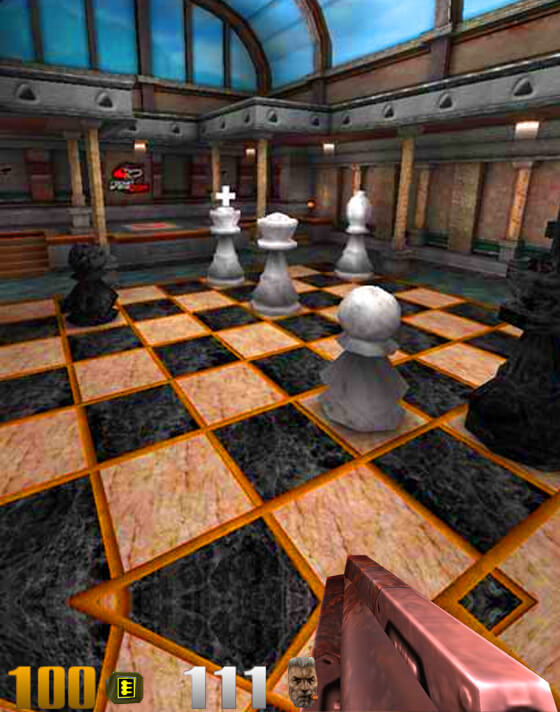 First Speakers & Instructors
Our MC's
Mettin Parzinski
Passionate People, Netherlands
A frontend developer that started out writing ActionScript, did jQuery and thus has all sorts of knowledge on deprecated stuff. Currently consulting at med-tech startup Aidence to help them detect early-stage lung cancer, using React and ML. Part of a frontend development couple that produced a kid.
Sharone Zitzman
RTFM Please, Israel
I'm a marketing technologist and open source community builder, who likes to work with engineering teams that are building products that developers love. Having built both the DevOps Israel and Cloud Native Israelcommunities from the ground up, today I spend my time finding the places where technology and people intersect and ensuring that this is an excellent experience. You can find my talks, articles, and employment experience at rtfmplease.dev.
Darko Meszaros
AWS, Germany
Darko is a Senior Developer Advocate focusing on Central and Eastern Europe. He shares his passion and technological know-how with Engineers, Developers, and communities across the world. If it can be automated, Darko tries to do so. Most of his focus is towards DevOps and Management Tools, where automation, pipelines, and efficient developer tools is the name of the game – click less and code more so you do not repeat yourself - is what he says!
He has a long IT career in various areas, from retail, to government, to even large telcos. At AWS, Darko has worked as a Premium Support Engineer and as a Solutions Architect, which has given him first-hand experience with AWS customers and their AWS adventures, helping them learn the ways of the cloud!
March 29 Schedule
Times below are shown in your local browsers time zone.
March 30 Schedule
Times below are shown in your local browsers time zone.
Watch only ticket
March 29-30
Access to talks only on both days (March 29-30)
Order now
Full ticket – Early Bird
March 29-30
Free 3h Workshops
Access to talks & activities on both days (March 29-30)
HD quality
Q&A with speakers
Interactive sessions with speakers
Technology discussion rooms
Watching party
AfterParty Video Bars
Certificates on Workshops & Conference Participation
Instant Access to Talks Recordings
Order now
GitNation Conference
Multipass
This pass includes DevOps.js Conference Full ticket and:
Node Congress (Feb 18-19, 2021), full ticket
React Summit Remote Edition (April 14-16, 2021), watch only
JSNation Live (June 9-10, 2021), watch only
ML Conf EU, talks recordings
GraphQL Galaxy, talks recordings
TestJS Summit, talks recordings
Order now
Current prices are Early Bird. The price increase coming soon!
Full-access attendee perks
Free workshops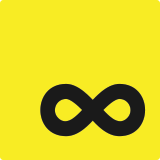 Get your hands on hot tech, recordings included
2x more content Enjoy the second day of talks from world renowned speakers
Enjoy Full HD streaming quality Experience the event in full quality on a big screen
Get talk recordings right after the conference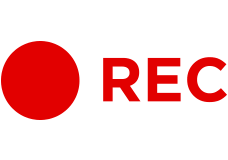 Others will receive them one month after the event
Interactive Sessions With Speakers
HANDS-ON WORKSHOPS WITH FIELD EXPERTS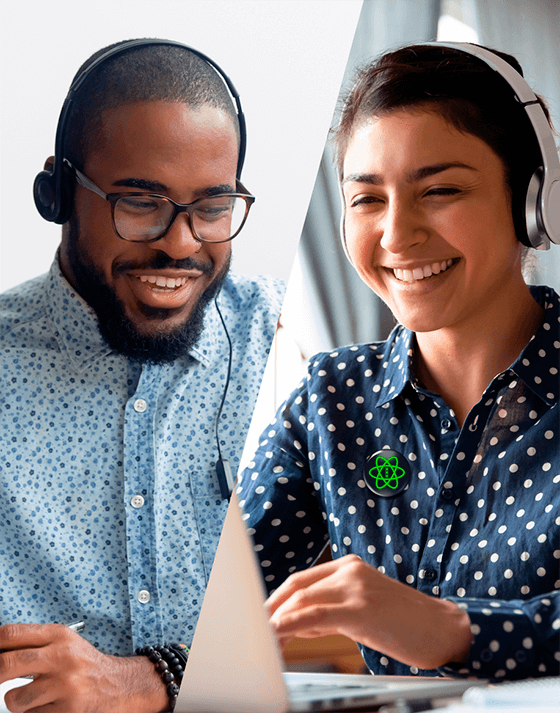 VIDEO CHAT ROOMS WITH SPEAKERS
Join virtual rooms with top architects & developers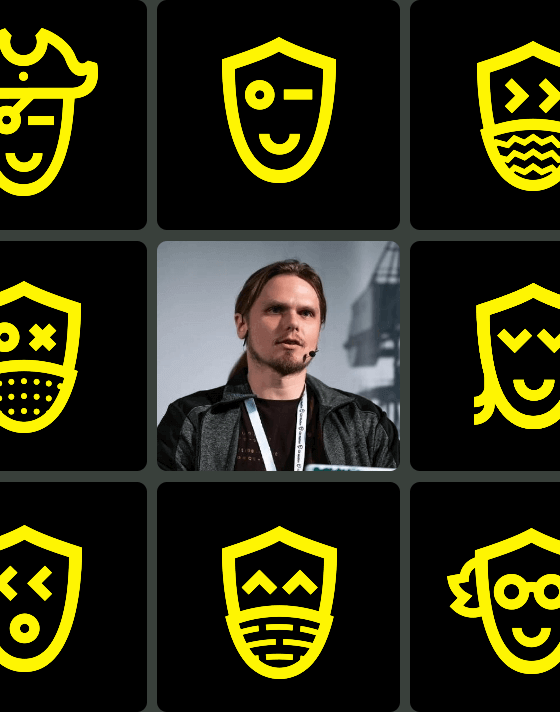 SPEAKERS' DISCORD CHANNEL
Enjoy more space for your conversation with speakers
Discussions
Explore specific technologies in their dedicated video rooms.

The full list of discussion rooms will be announced later.
Building Infrastructure
Development Pipelines
Continuous Deployments/Integration
Scaling JS applications
Attend Watching Parties
Join random groups of conference attendees watching/discussing the event. Make new friends!
Remote Afterparty Bars
Join Afterparty rooms facilitated by community activists, and enjoy a remote drink!
Game Bar
with
with Speakers
Spatial.chat
with
with Community
QuakeJS Tournament
Can you take over the Quake arena? Try your luck at our remote tournament.
Join tournament
Follow us for updates
Subscribe to our conference newsletter and get the latest updates and special deals.
Giving back to community
We try our best to make all our events accessible and inclusive for a diverse audience. Get in touch with us at [email protected] if you wish to support this initiative, and help us provide Diversity Scholarships for the underrepresented groups in tech.
30 of 60 extra diversity scholarships sponsored
Sponsors
We're really grateful for all the trust and support our partners give us.
Would you like to reach our international community of 70K+ developers and highlight your tech brand?
Email us.